You are a travel enthusiast, you want to find tourist places near Hanoi that have many interesting to explore? So what are you waiting for without coming to a wild, poetic Tuyen Quang but also very quiet. Tuyen Quang hometown possesses the convergence of tourism potential with historical relics, landscapes, spiritual culture and attractive cuisine. To complete this trip to discover this land rich in cultural traditions, let the Vinlove recommend the top best hotels in Tuyen Quang Nha.
Royal Palace Hotel
Royal Palace Hotel is the first place when you come to Tuyen Quang . Royal Palace Hotel is a 4-star international hotel, located right in the city center. Royal Palace Hotel offers many different types of rooms such as: Deluxe Room, Luxury Room, Suite, Suite, Royal …
The Royal Palace Hotel is luxuriously designed, this is one of the tallest bookstores in the city, offering visitors the best panoramic views of rivers and mountains and the most beautiful city. Design 1 large window and a glass wall, creating maximum open space.
In addition, the hotel also has a variety of entertainment services of the hotel such as soundproof karaoke room, evening family games, bicycle rental and evening bicycle tours, …
If you have come to Tuyen Quang, you should try once to visit Royal Palace Hotel to get the best experience, make sure you will be extremely satisfied by the service here.
INFOMATION:
Address: No. 176A, Binh Thuan, Tan Quang ward, Tuyen Quang city, Tuyen Quang province
Phone: 0270.3827.888
Room rates: Ranging from 30 USD to 228 USD / room
Fanpage: https://www.facebook.com/Royal-Palace-Tuyen-Quang-948252601884426/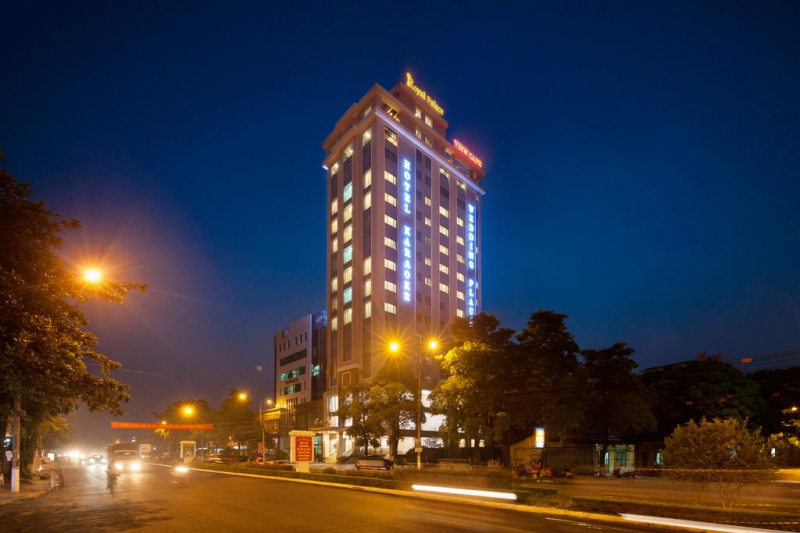 Royal Palace Hotel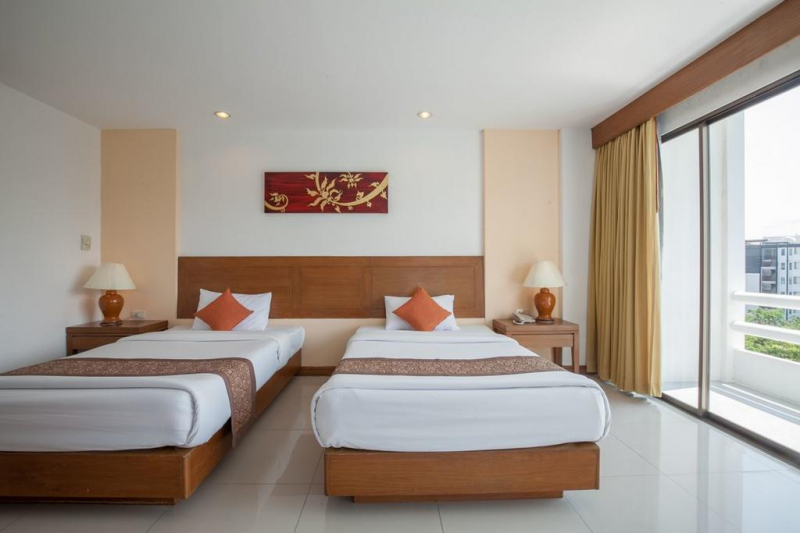 Room space at Royal Palace Hotel
Muong Thanh Grand Hotel Tuyen Quang
Located in the heart of Tuyen Quang city, Muong Thanh Grand not only offers a large number of rooms – 150 rooms, but the hotel also provides many convenient services to give guests a complete holiday. Best.
Muong Thanh Grand Tuyen Quang Hotel offers 4-star luxury rooms, a wonderful place to stay in the vibrant city. With its convenient location, the hotel offers easy access to the city's must-see destinations.
As a luxury hotel, the rooms of Muong Thanh Grand Tuyen Quang Hotel are designed in a modern, luxurious style with mountain views and beautiful scenery.
In addition, the hotel also offers many convenient services such as: on-site Son Duong Restaurant which can accommodate thousands of tourists and offers Asian, American-style menus and Vietnamese specialties. In particular, the restaurant also accepts to order dishes for parties, weddings, conferences, …
Muong Thanh Grand Tuyen Quang Hotel is an ideal and useful choice for travelers who want to learn about culture and people in Tuyen Quang.
INFOMATION:
Address: 207 Binh Thuan, Tuyen Quang city
Phone: 0207 3816 688
Room rates: ranging from 36 USD to 105 USD
Fanpage: https://www.facebook.com/MuongthanhTuyenQuang/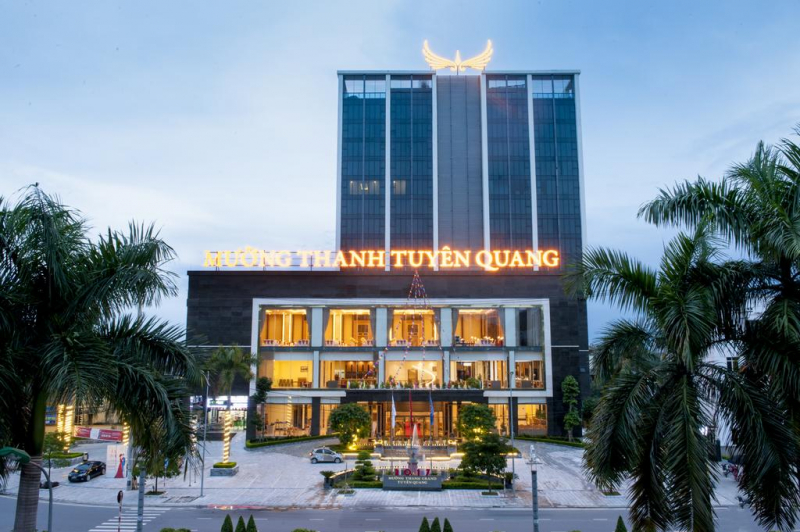 Muong Thanh Grand Tuyen Quang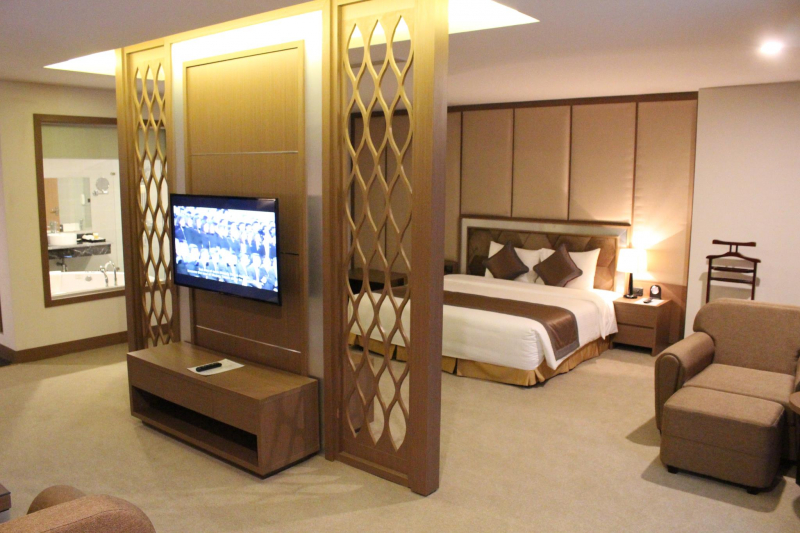 Muong Thanh Grand has a warm and modern space
30
Lavender hotel
Less than 1km from the city center , from the Lavender hotel, visitors can move to tourist destinations such as Rang Mountain, Lo River, Tan Trao banyan tree, Hong Thai communal house or famous restaurants such as Manh Hoach chicken Orio cafe, … The hotel has a full range of rooms equipped with modern luxury amenities. The bedroom system is designed elegantly and elegantly, including: 2-way air-conditioner, flat-screen TV, cable TV, Internet … Comfort and convenience help visitors like returning to their home. love you. Room furniture is preferred to be high-quality wooden furniture that brings warmth and safety for health.
The furniture in the room from towels, blankets to bed sheets are all flavored with Lavender, which is very comfortable, very good for travelers who often suffer from insomnia, headaches, … Lavender Hotel will definitely be a in the top choices of customers whenever there is a chance to Tuyen Quang.
INFOMATION:
Address: Group 35, Tan Quang ward, Le Loi area 3, Tuyen Quang city
Phone: 098 966 58 89
Room rates: 11 USD to 17 USD / room.
Fanpage: https://www.facebook.com/KhachSanLaVenDer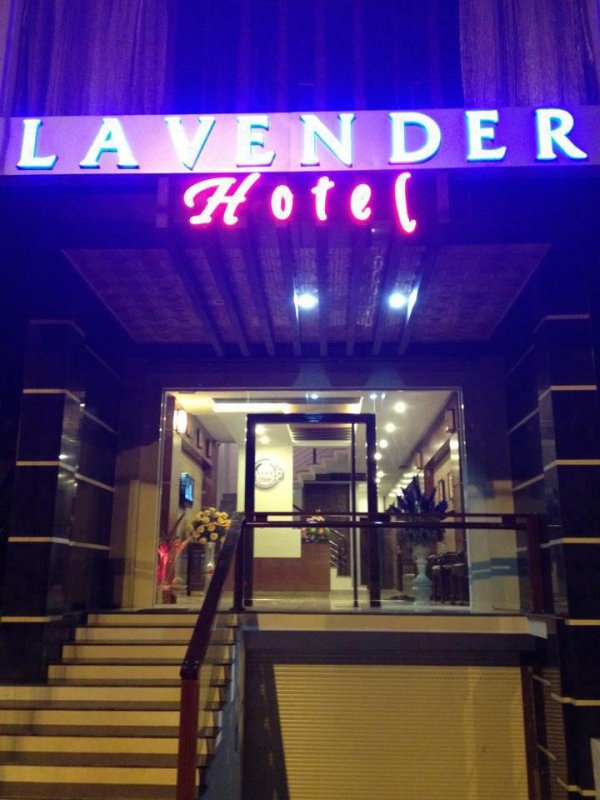 Lavender hotel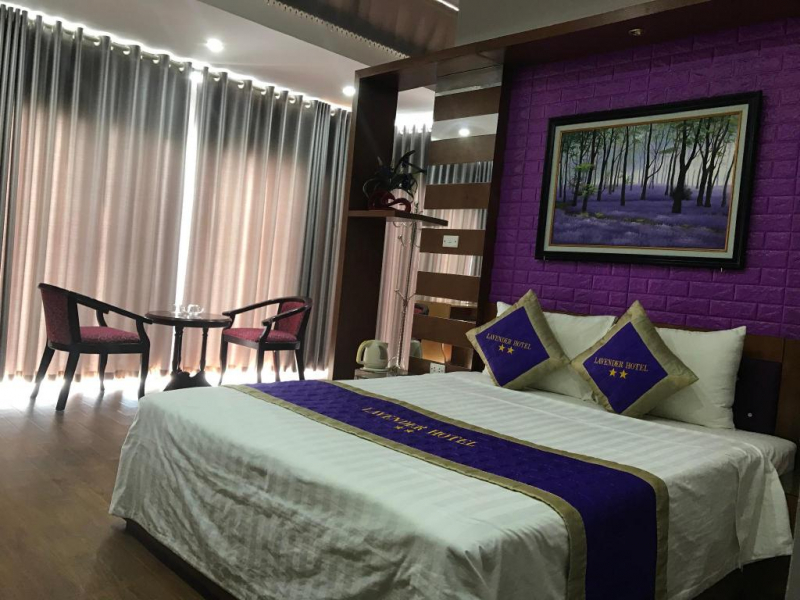 Lavender hotel
40
Van Tu Hotel
K overbearing viva Hotel is a boutique hotel located between the city center, but extremely quiet and peaceful because the flower garden in front of the park. Designed modern, airy, cozy – very popular with tourists because the hotel rooms are quite spacious, usually have an area of ​​about 30 m2 and have a fairly cool design, giving the view direction. very beautiful city. From here, it is very convenient to travel with major restaurants such as Vietnamese Cuisine restaurant, Goat Mountain restaurant, Nam Nga Chicken restaurant, Helio cafe, Vincom supermarket, Phan Thiet market, … to serve the dining needs of traveler.
Guests can bring pets and not worry about additional charges or limits on quantity, the property is comfortable in this matter.
Van Tu Hotel is a suitable place to relax, rest for tourists after the roads. When staying here, visitors will always be served by a staff of dedicated, attentive and hospitable, giving visitors moments of relaxation to experience, best memories.
INFOMATION:
Address: 94 Le Loi, Tuyen Quang city
Phone: 02703.817.900
Fanpage: https://www.facebook.com/khachsanvantuetuyenquang/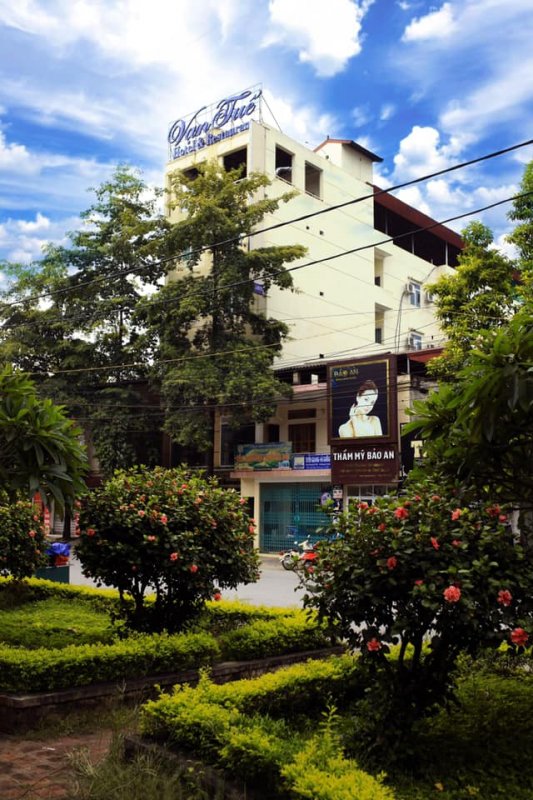 Van Tu Hotel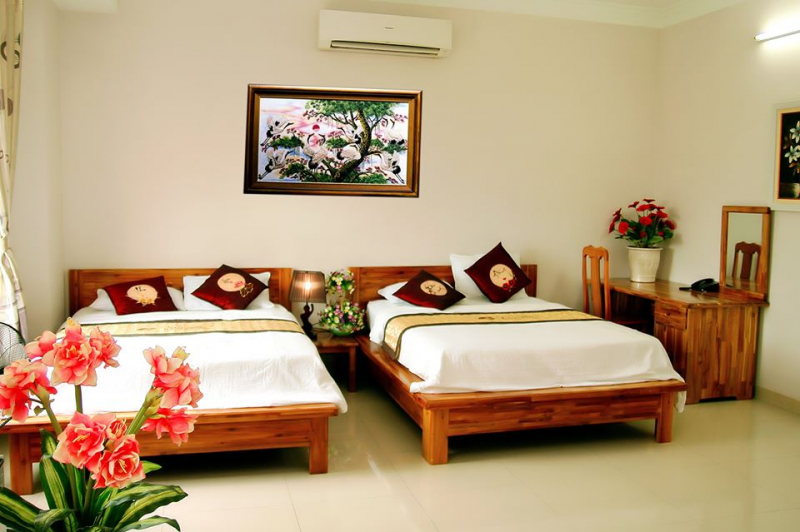 Large space
50
Mai Son Hotel
Although located in Tuyen Quang city, Mai Son Hotel still gives visitors quiet rooms, suitable for all visitors to stay on weekends with friends and family. The hotel has a system of rooms designed, luxuriously decorated, and wooden furniture brings a warm feeling. Each room includes full amenities such as: television, refrigerator, air conditioning, satellite TV, wifi …
In addition to accommodation services, Mai Son also provides travel services such as car rental, organizing and tour guide to meet the needs of visitors. With a professional service style and friendly hotel staff, guests will be comfortable after stressful working days or enjoy impressive and unforgettable moments when coming to Tuyen Quang poetic land. dream.
INFOMATION:
Address: 244 Nguyen Trai, Tuyen Quang city
Phone: 0207 3810 555
Fanpage: https://www.facebook.com/maisonhotel/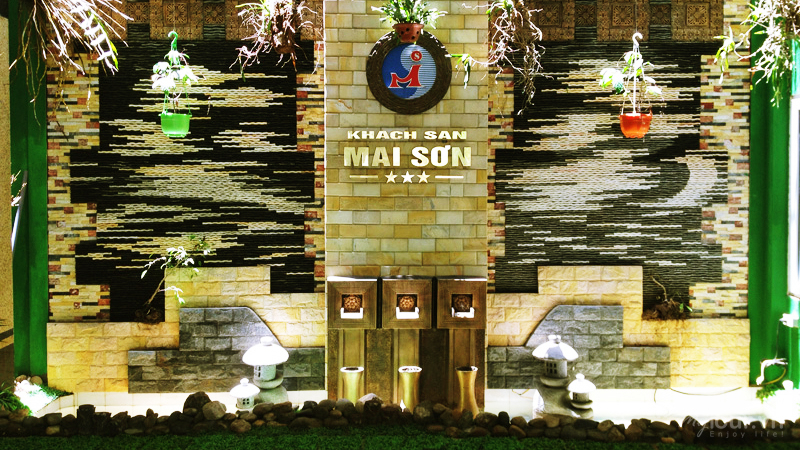 Mai Son Hotel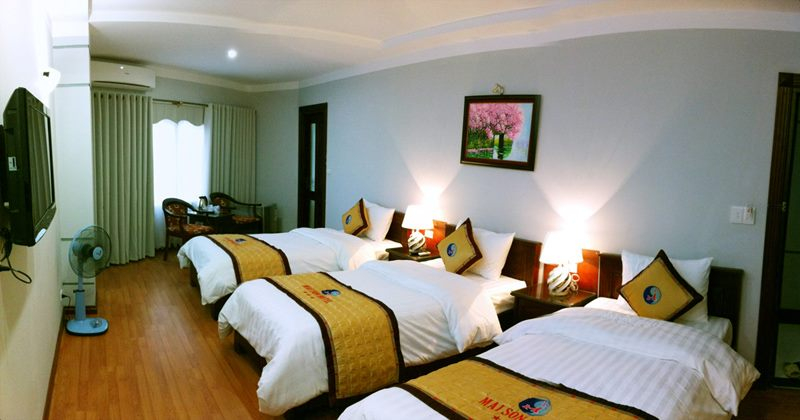 Nice bedroom system
Above are the top hotels in Tuyen Quang which are rated the highest for quality as well as service. With these 5 suggestions, Vinlove hopes you will have a meaningful and memorable trip in this land of the Thanh Tuyen festival.
You might be interested in